Invest in Manufactured Homes in the Sunshine State with Sunshine Home Sales
Are you looking to purchase a home for the first time? Downsize to a smaller space? Or live a more economically, environmentally, and minimalistic lifestyle?
We want to help you discover your ideal home in your ideal community. Our team is equipped with the knowledge, tools, and selection of manufactured homes to make this happen while also providing superior customer service. 
When you purchase a home with Sunshine State Homes Sales, we include the American Home Shield – ShieldEssential home warranty plan. 
Cozy home at a great value!
Sold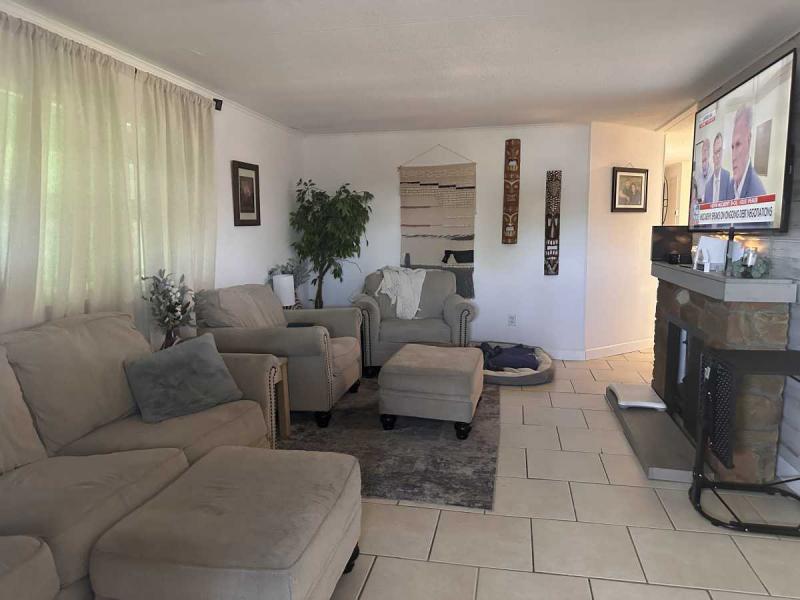 A great buy for the price! This home has two bedrooms & 2 baths. It has a new Insta heat water system, which gives you unlimited hot water on demand. All new breakers and appliances. Double closets in the master bedroom. The floors are about 10 years old and a section of the living room needs to be replaced. It has 2 linen closets and ample storage! The AC unit is 1 1/2 yrs old and has a new AC ducts. A great front porch is perfect for having your morning coffee. Near the pool and amenities all the skirting on the bottom of the home has the ornamental bricks and rabbit wire. Carport is long enough for 3 cars! A good value in a growing park!
Storage Shed
Carport
Gutters
Central Air
Walk in Closet
SunRoom
Refrigerator
Microwave
Oven
Washer
Dryer
Estimate your monthly mortgage payments with our easy-to-use loan calculator. You can compare using various loan terms, interest rates, and down payment and loan amounts.
Enter Loan Information:
Your monthly payment:
$